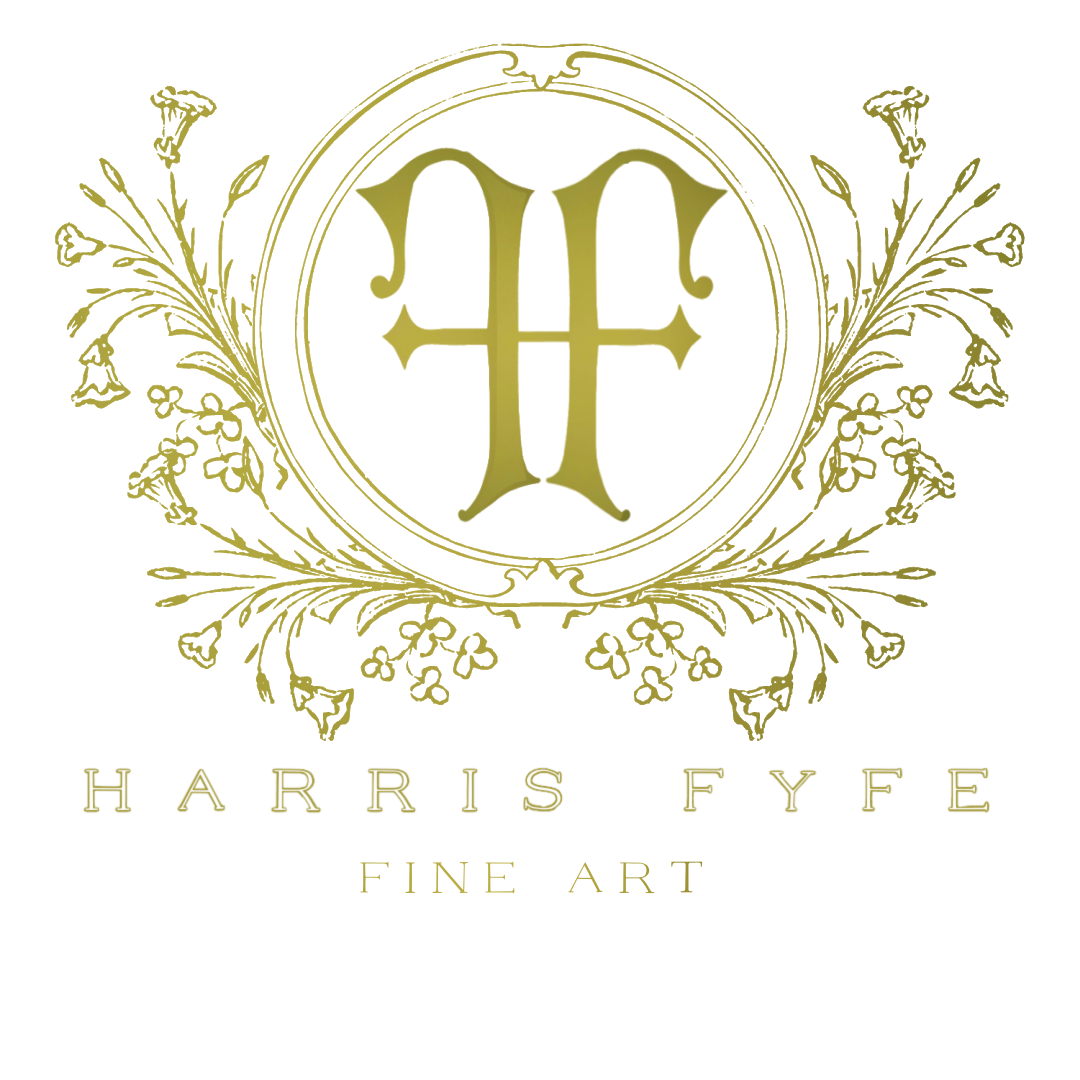 about harris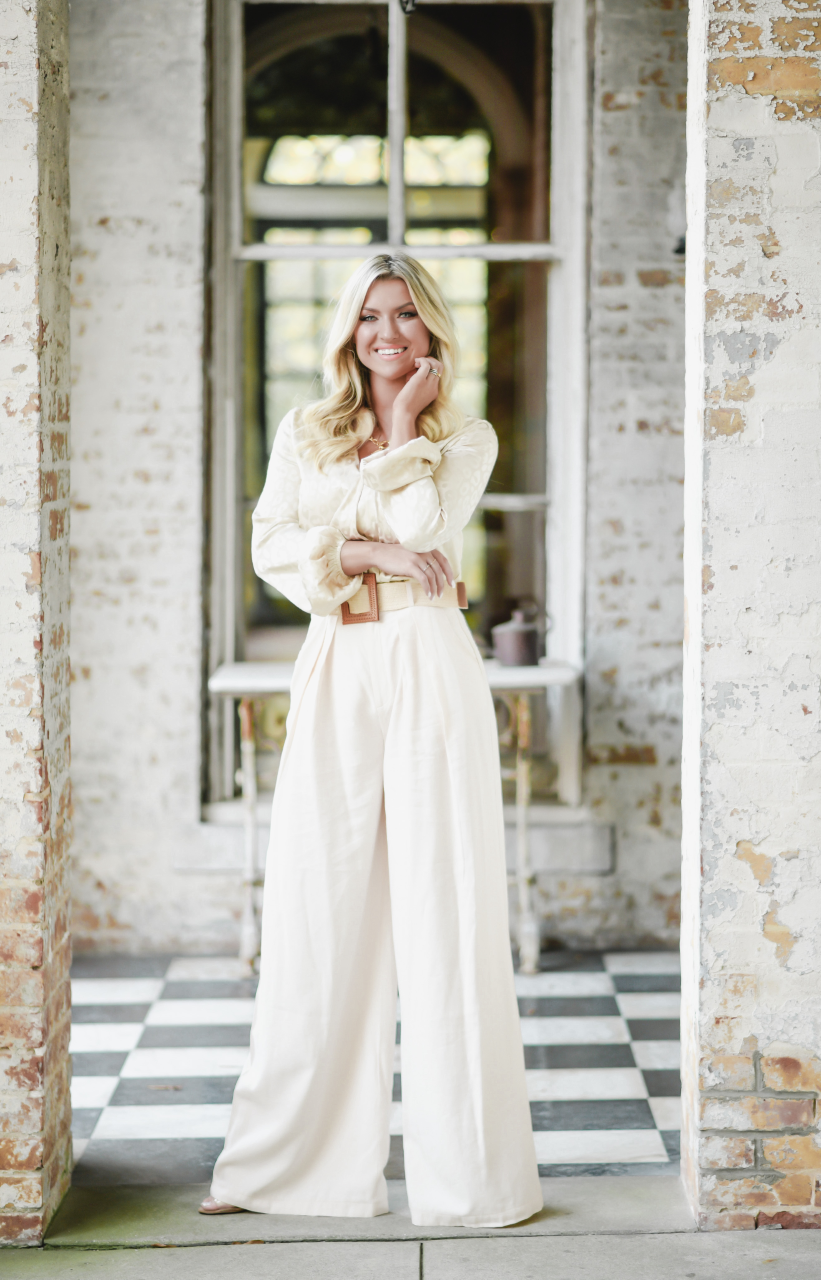 "An artist is not paid for her labor, but for her vision."
Ever since I was a little girl, art always played an important role in my life. I remember dressing as Claude Monet in elementary school when we were asked who we wanted to be when we grew up. (Please, Lord, let those pictures remain buried deep in a closet and hidden forever). However, the way a blank canvas could easily be transformed and influence any mood fascinated me.

Out of curiosity, I invested all of my early college classes in art history while I attended Ole Miss. I can't say it was always the work I found to be so interesting, but rather the artists' memoirs I seemed to find so much admiration in. I enjoyed relating to the subject I was studying.

By the end of my junior year, I transferred to Mississippi State University to pursue concentrations in interior design and fine art. I had a passion for the two my entire life. Jumping into design, as well as revisiting my love for art, I began drawing and painting on my own again. The day my professor, as well as my best friend, told me the world needed to see more of my art, was the day I decided to start showcasing my work and selling it! I remember countless nights, locking myself inside my tiny one bedroom studio painting with oils and cooking my own encaustic mediums in my tiny kitchenette until the fumes literally made me sick and nearly caught my house on fire. My passion for experimenting with new mediums had suddenly taken over. I would spend days upon days studying different methods, different artists, and the effects that all of these new mediums had on my oil paints. As my technique began to emerge, my color palette quickly evolved into what I can now define as my own.

As a contemporary painter, I strive to interpret subject and emotion in an intuitive way by my use of soft, muddied, muted colors. I believe the strategically layered color use within my art truly reflects upon our own mysterious day-to-day moods, which ultimately connects viewers with my pieces. Majority of my work consists of hundreds of layers, fine textures I have deliberately etched into the dried paint, and a polished, subdued color combination.
Harris resides in the Mississippi Delta and her work is represented in Harris Fyfe Fine Art Gallery, La Maison, and Palladio.